Testimonials
What our customers say about us.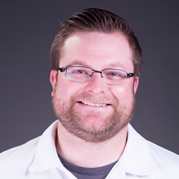 Steve Hanson, Aquatics Coordinator
City of Northglenn, CO
"Before DigiQuatics, we weren't working with data, we were working with paper. The DigiQuatics dashboard is like my daily newspaper. I can quickly look at it and see exactly what tasks I need to take care of."
Read Case Study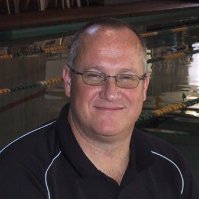 Roy Chaney, Director of Aquatics & Fitness
Manitou Pool & Fitness Center
Manitou Springs, CO
"DigiQuatics has really helped streamline our employee schedules, maintenance requests, private lessons and pool chemical reporting. We now have staff on top of their schedules, issues around the facility resolved in a timely manner, and chemicals can now be supervised easily with almost 100% compliance... We are really impressed with this company and their responsiveness to our needs. Thanks DigiQuatics for a great program and customer service!"