Time Clock
Employee Time Clock and Exportable Records
access_time Time Clock
Fast and simple time clock for employees. Easily clock in or clock out via your mobile phone. Even track the location of your employees clock in and clock out events to ensure they are on-site with GPS tracking. With export you can use your favorite payroll vendor along side with the DigiQuatics Time Clock.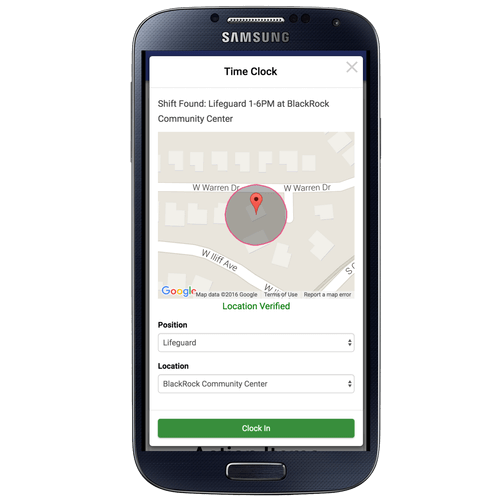 ---
Features
-Staff can submit timesheets via their mobile phones
-Add, edit, and update employee timesheets from our Time Clock management page
-Track overtime and any suspicious activity in one place
Benefits
-Digitally manage all time clock events in one place
-Export easily to a CSV for importing with your favorite payroll software
-Flag suspicious activity
327,530 clock-ins and counting.
Try it Out